Wine Is Life Community Blog
Wine Lover Gift Guide - 10 Unique Ideas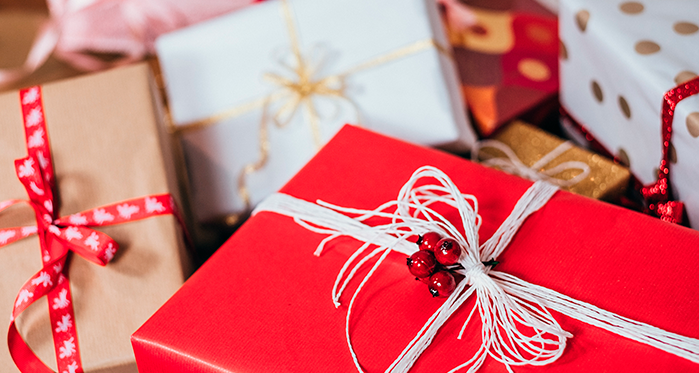 Scientists have proven: giving gifts brings people more joy than receiving them. As holiday season starting to approach, we are all struggling with picking the gift for our beloved which they would love and won't exceed the budget. Wine Is Life Store team suggested the list of products that they would love to receive as a Christmas or Birthday gift.
Thank you for reading Wine Is Life Store blog. We have a small surprise for you: use code GIFT10 at the checkout to get 10% off any of the products listed above. Enjoy!
Do you have any questions about other gift ideas for a wine lover? Freel free to
contact our team
- we would be happy to assist you with the choice.
3 comments