Wine Is Life Community Blog
Ham Wine Pairings - How to Pair Cold Meat (Ham) with Wine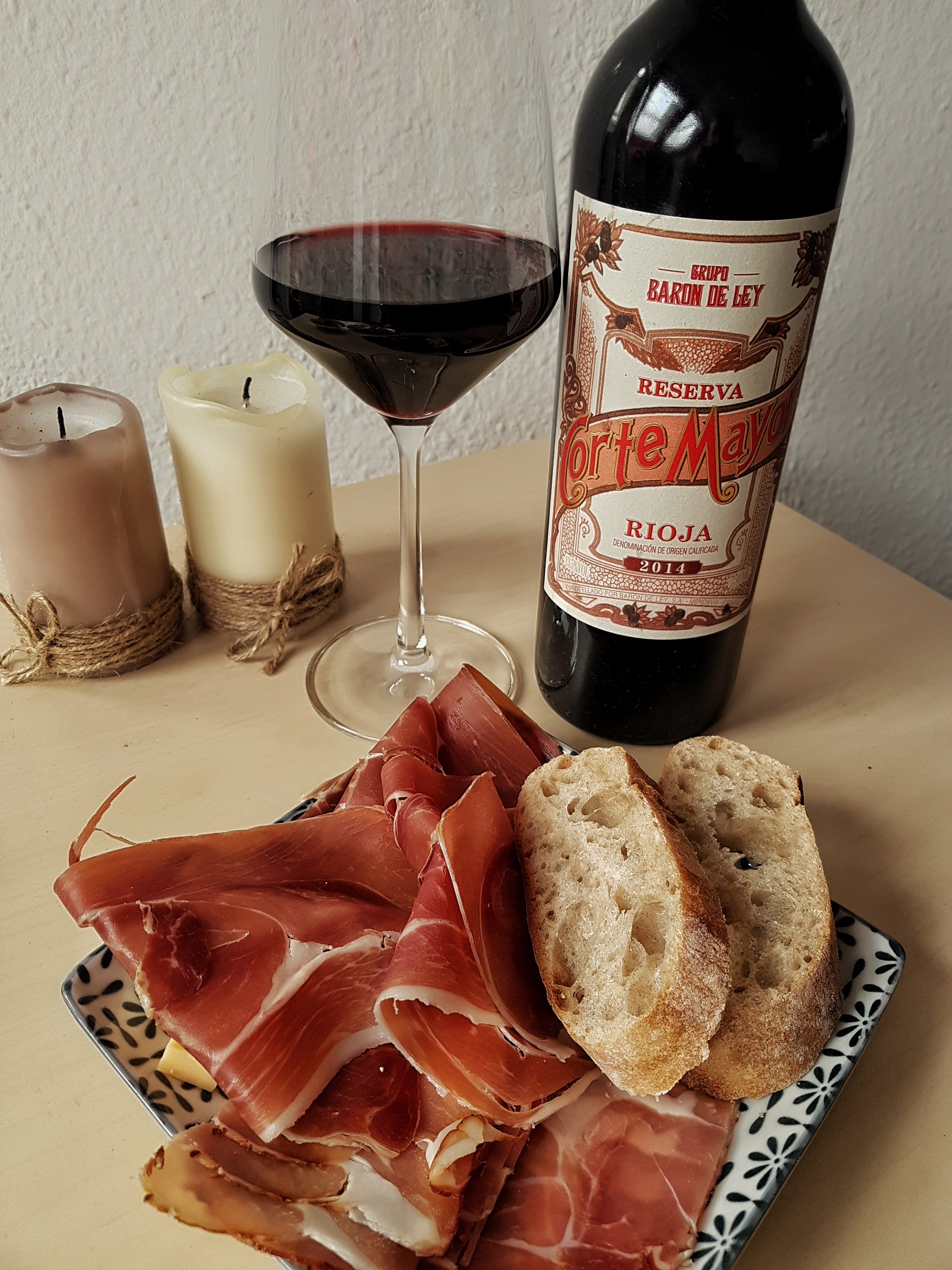 Ham is one of the most common wine snacks and it's hard to imagine the charcuterie board without various types of cold meat. There is a huge variety of ham available on the market nowadays. There are 3 major production methods of ham, which include salting (dry-curing), wet-curing and smoking. However, the majority of ham nowadays is produced using a combined method.
Here is the overview of the most common ham types and how to pair them best with wine. 
Dry-Cured, Aged Ham
The well-know types of this thin-sliced ham are:
Prosciutto

Bayonne Ham

Serrano Ham

Jamón Ibérico

Speck
Wine Pairing
Since this type of ham is typically salty and dry, it is recommended to pair it with sparkling wines or Champagne. Other great options would be Rosé or crisp white wines (Sauvignon Blanc, Pinot Grigio).
Savory and Smoky Ham
Medium to thick-cut ham. The well-known examples are:
Black Forest Ham

Country-Cured non-glazed Ham

Smoked Ham Hocks for Soup

Mortadella
Wine Pairing
This type of ham is less salty and very often juicy. This type of ham is well paired with light and medium-bodied red wines. We would recommend trying Zinfandel, Pinot Noir, Zweigelt, or Dornfelder. 
Sweet and Salty Ham
This type of ham can be recognized by a noticeable sweet flavor and cheese texture. Some of the examples of this ham are:
Canadian Bacon

Honey Baked Ham

Glazed Baked Hams

Mortadella
Wine Pairing
Although this type of ham might not be your first choice when it comes to wine, you might be surprised how well it works with fruity wines like Moscato or Shiraz
Additional tip: when serving ham, make sure you have fresh bread or french baguette. Ham might be too salty and bread will balance out the flavors.
24 comments